Coordinated Entry Committee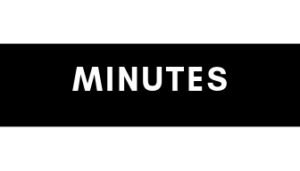 This committee is charged with identifying systemic approaches for the CCHA to meet HUD's requirements related to coordinated entry. The committee will make recommendations to the Steering Committee on approaches to coordinated entry and offer the Steering Committee recommendations for implementation. The committee will remain in effect after full implementation to monitor progress on coordinated entry and to offer changes as needed.
---
Coordinated Entry System
Dozens of local organizations are working together to help those who are experiencing homelessness, or at risk of homelessness, to find housing and get connected to support and resources in our community.
Coordinated Entry System Forms:
2. CE The Main Steps of the Coordinated Entry Process
3. Coordinated Entry Outreach Flyer
4. Coordinated Entry Outreach Flyer for Access Points
5. CES Policies and Procedures – Last Updated 2018May03
7. HMIS Client Informed Consent and ROI
Below are the five Vulnerability Assessments (separate forms for each of the sub-populations):
1. Vulnerability Assessment – Single Adults
2. Vulnerability Assessment – Families
3. Vulnerability Assessment – Transition Age Youth – TAY-VI-SPDAT-1.0
4. Vulnerability Assessment – DVandSV – Single Adults